Self Ordering Technologies May Surprise You
The most altruistic goal of technology is to improve lives. If technology is designed correctly, it makes difficult things easier, makes things faster, and more convenient. When that happens technology can be pretty wonderful. Sometimes there are things that weren't intended but equally beneficial that come out of technologies. For this article let's talk about the surprising benefits of Self ordering Kiosks and Self Service technologies for your business.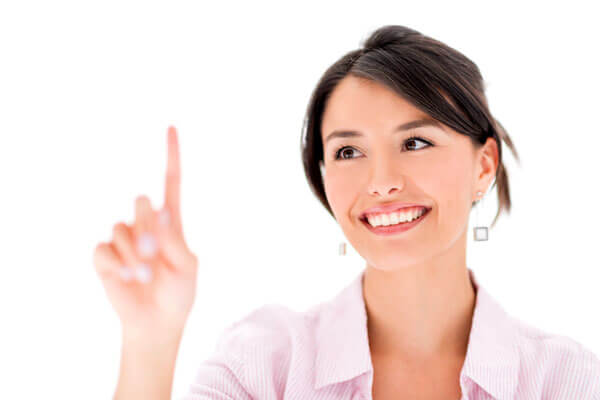 Ordering Accuracy and Customer Satisfaction
Self ordering Kiosks and Self Service technologies provide a way to give customers more control over their orderinging process. Not only do customers have the ability to control how their order is customized, but they also are able to see how their choices affect the price. This type of shift in control translates to less complaints from customers about their order both for accuracy and price. Less complaints lead to higher satisfaction. Higher satisfaction leads to brand loyalty.
Delivering what customers want fast and easily
Personalization features on Self ordering Kiosks and Self Service technologies makes orderinging significantly more convenient for customers. Features like previous order history, tokenization of credit cards, and dietary preference management make it easier for customers to choose their menu selections and pay quickly. Convenience features in Self ordering Kiosks and Self Service technologies lead to happier and satisfied customers.
Better for everyone – Accessibility Matters
Self ordering kiosks cater to Hearing Impaired customers. Self ordering kiosk technologies allow customers with hearing impairment to be able to order without feeling embarrassment or frustration trying to communicate with someone who can't cater to their needs. Providing accessibility for the hearing impaired opens your business to a fairly large demographic of people.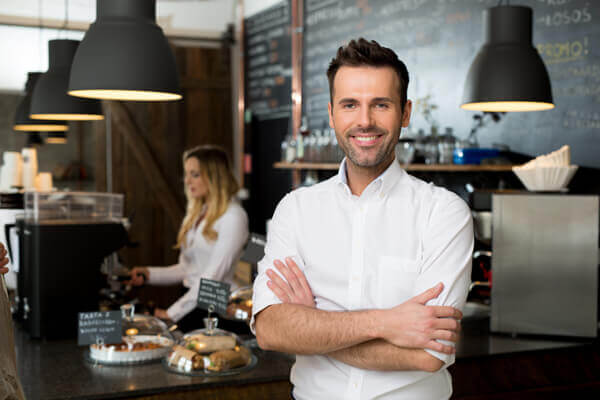 Aliens love to eat too
Self ordering kiosks can also cater to the needs of foreign visitors. Not every customer will speak the same spoken language as your cashiers. Self ordering kiosks allow people that are visiting from other countries to be able to easily order and have a pleasant experience at your business.
No Judges Not Guilty
There is data to back the fact that people will order more food from self ordering kiosks. On the surface it may not seem like it, but telling someone the different kinds of food you're ordering could be embarrassing, especially if you're on a diet. Self ordering kiosks provide a guilt-free and judgment-free ordering experience.
Self ordering kiosks can open up your business to more opportunities to serve people in a much more convenient, simple, and friendly way. There are so many great unexpected benefits that both customers and business owners will receive from self ordering kiosk technologies.
Learn More about GojiKiosk
Speak to a consultant about kiosk