Goji hardware has been meticulously tested and designed in order to meet our quality and performance standards.  Managing and maintain our own hardware ecosystem has allowed Goji to provide faster and more reliable products and services which translates to a better client and guest experience.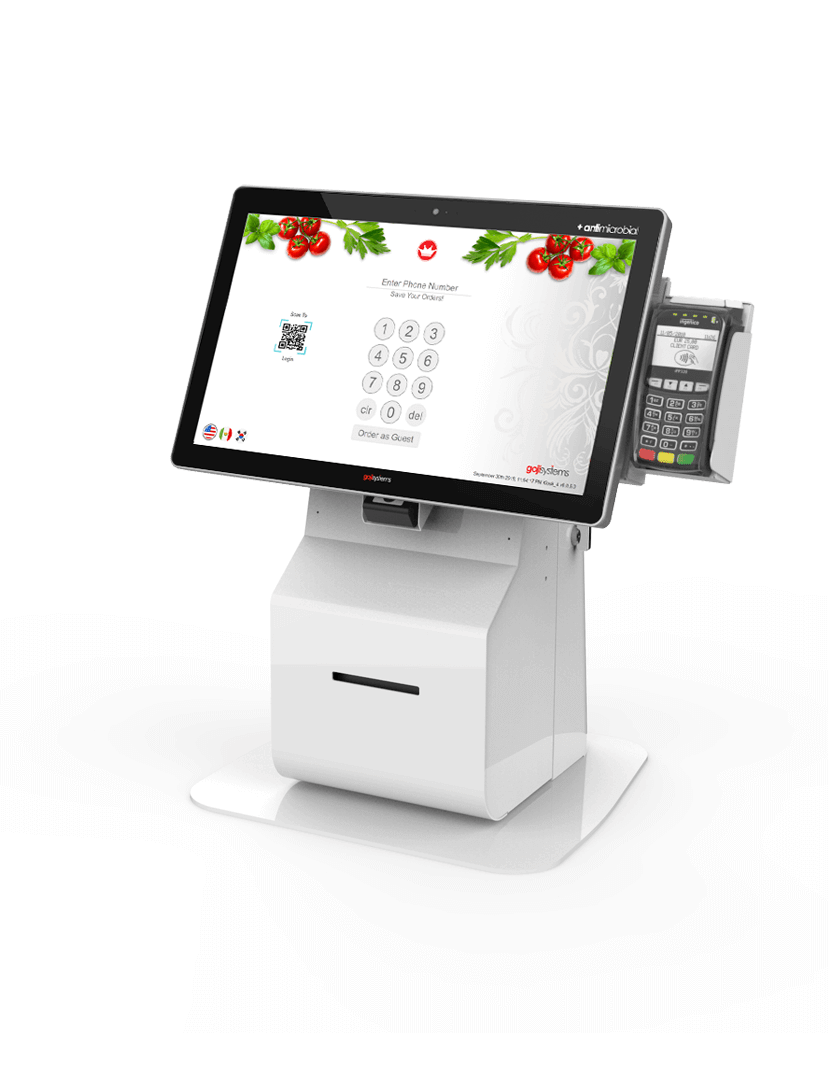 GojiGlass is designed to kill, dismantle, denature, inactivate, and inhibit the growth and spread of microbes, bacteria, germs, and pathogens. The powerful antimicrobial properties of GojiGlass can help protect and prevent the spread of pathogens for up to 10 years.  GojiGlass comes standard on all GojiKiosk systems.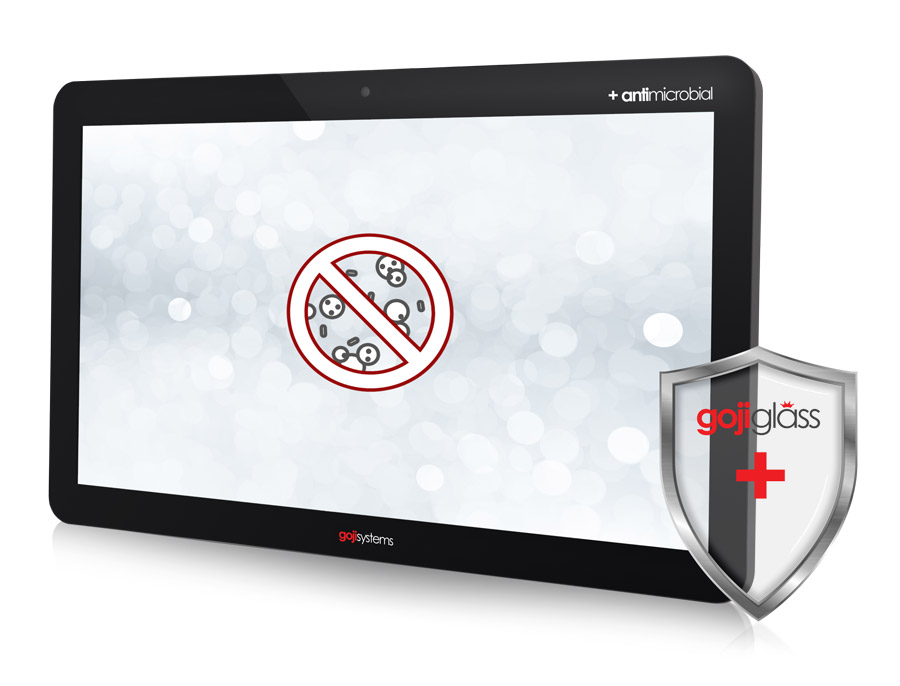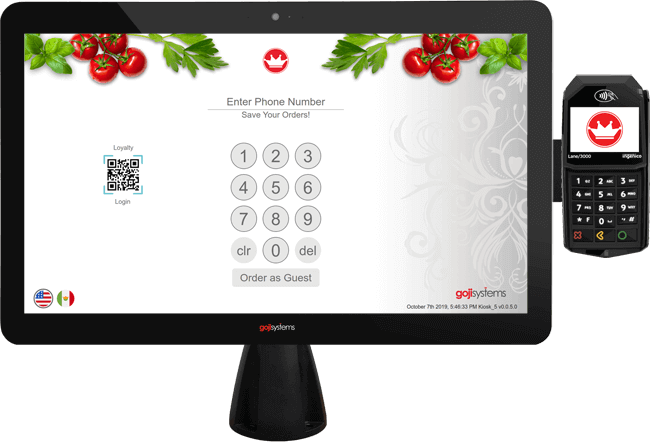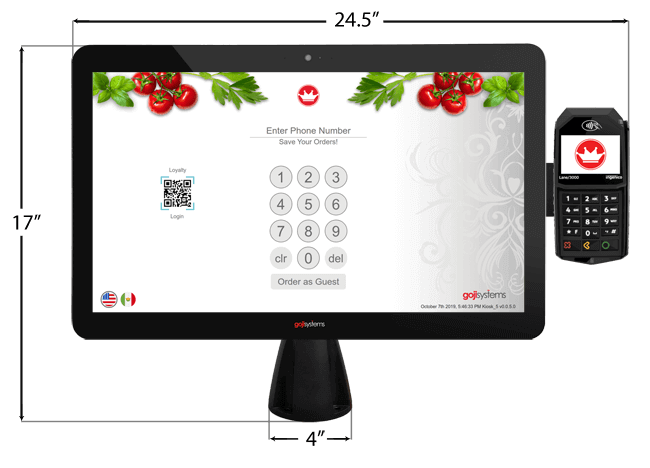 Counter Mounted Solution
Mounted to a counter for a clean and minimal footprint.  Custom designed by Goji for Self order Kiosk applications.
Durable and Permanent
GojiKiosk pole mount solution is a rock solid mount that will prevent movement.
Integrated Wiring
Pole mounted solution includes channels in to allow wires to be neatly routed through the pole so wires are neatly tucked away.
Countertop Specifications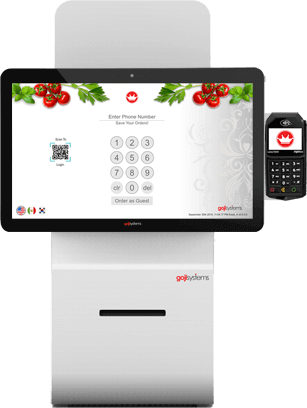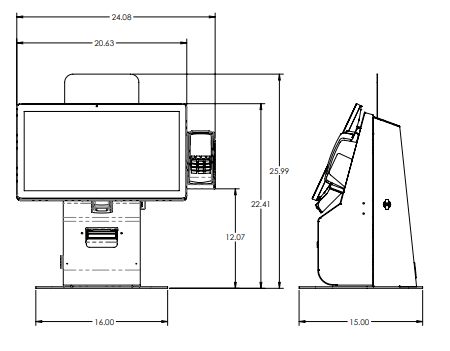 Base Plate
20.63″ W x 15″ D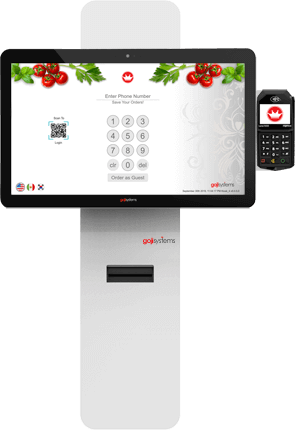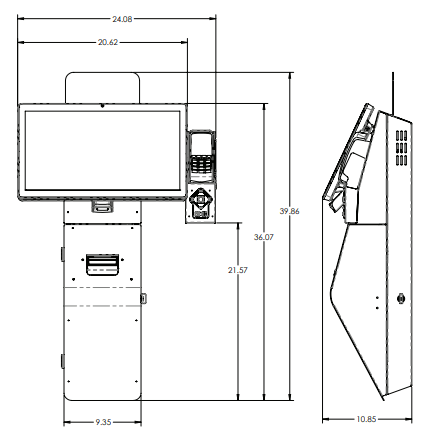 Floorstand Specifications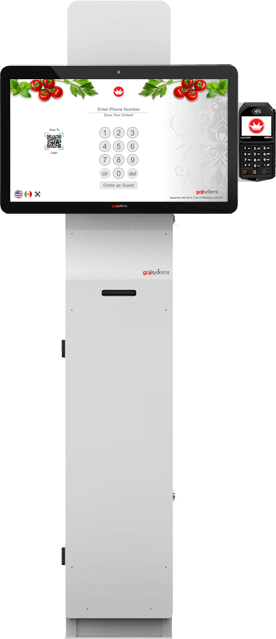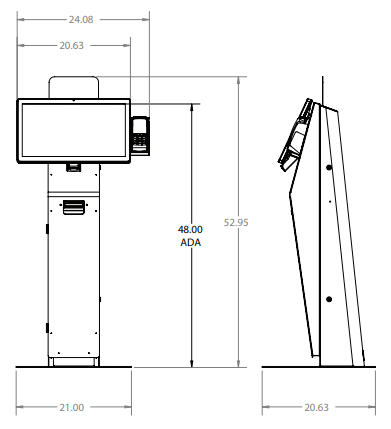 Base Plate
24.08″ W x 20.63″ D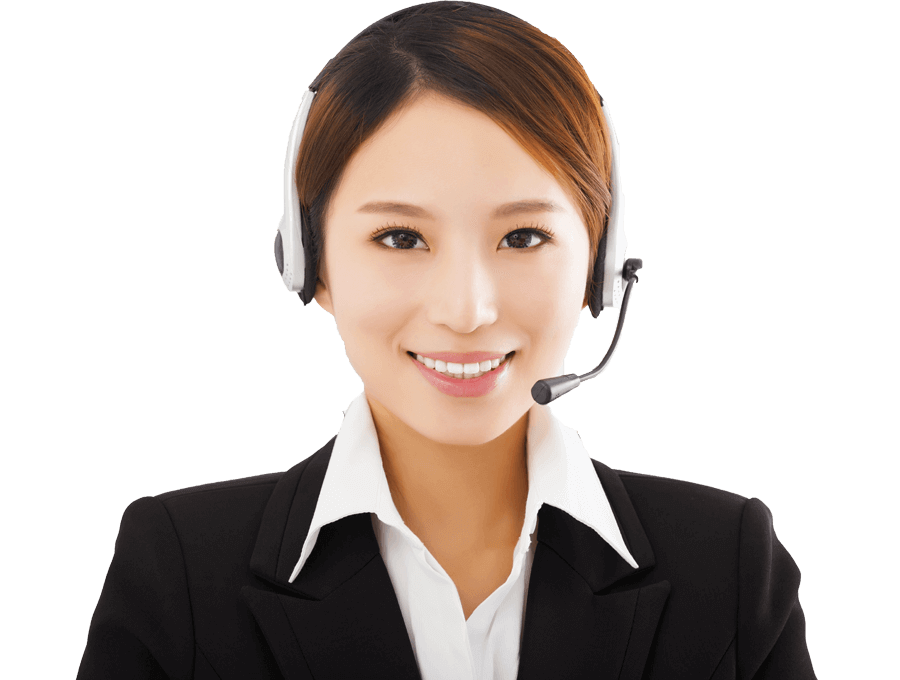 Helping People is Our Passion
Our Mission is to be the most trusted name
653 W Skippack Pike, #12 Blue Bell, PA 19422