We Design Kiosks for Restaurants
Kiosk hardware and software designed to enhance the guest and operator experience.
Simple    |    Elegant    |    Modern    |    Powerful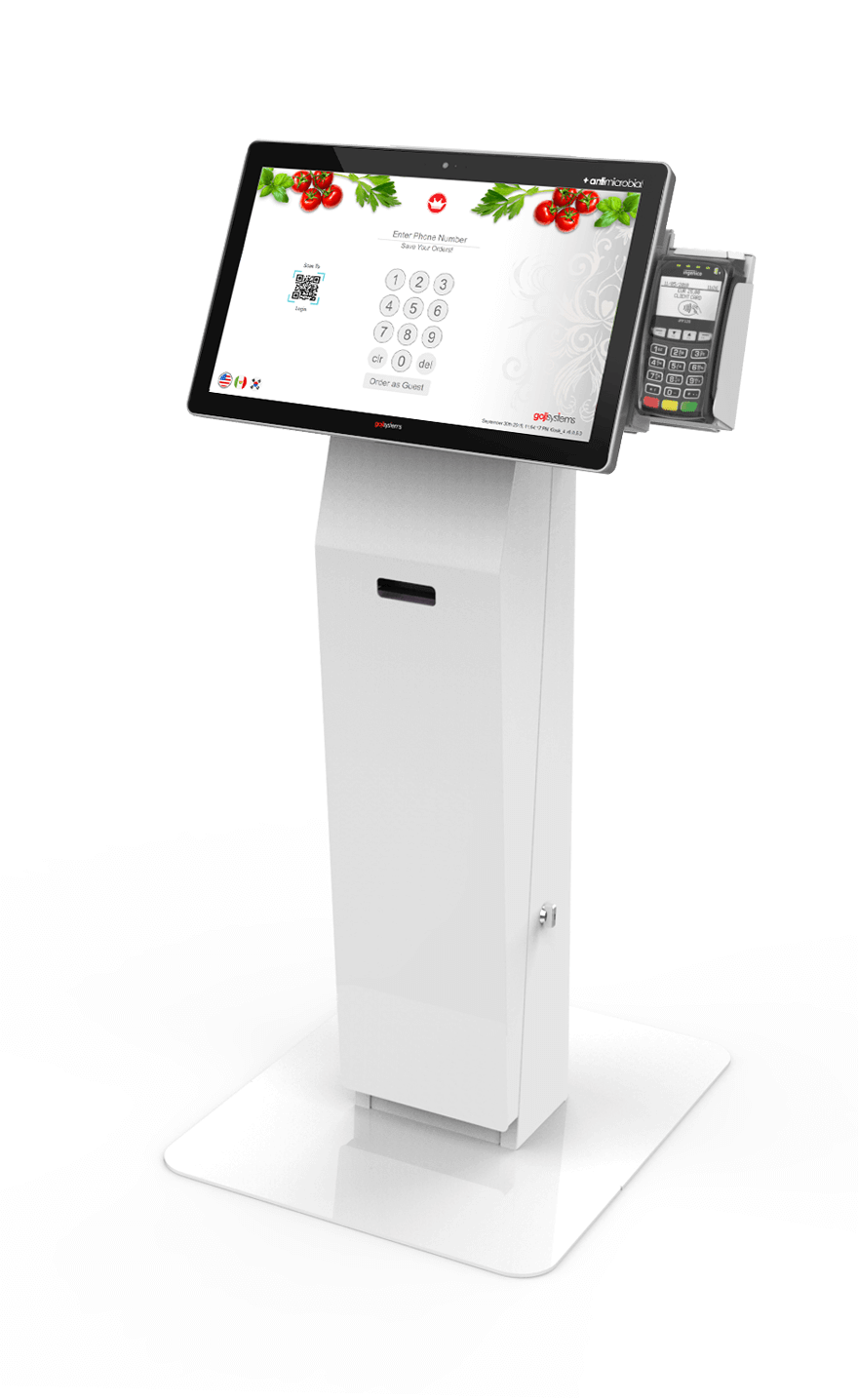 At first glance it can seem like all kiosks are the same.  So what makes Goji any different?  The simple answer is Design.  We specialize in designing restaurant technology that is easy to use, simple to maintain, and looks great.  Clients who choose Goji want quality products and excellent service.

Intuitive & Easy
Customers order experience is easy.  Our workflow can transform complex operations and menu choices into simple and easy to understand operations.

Premium Quality
Software, Hardware, and service is all designed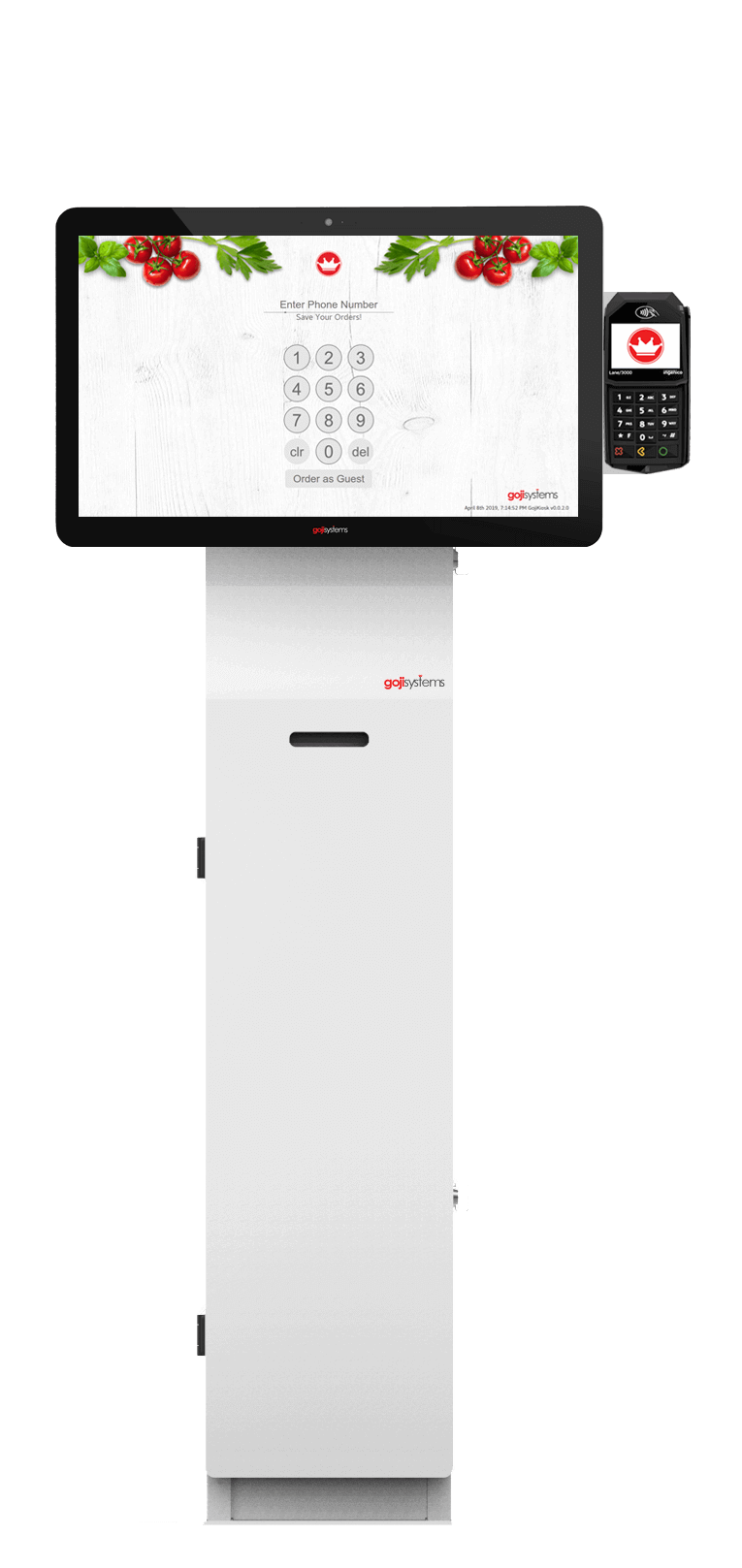 Advanced Integrations
POS Integrations that maximize the capability and user experience to provide a seamless kiosk ordering experience.  Goji  integrations are battle tested and uniquely designed.

Details Matter
We put every effort into making sure we get all the details right for your kiosk experience.
Talk To Someone about GojiKiosk
Helping People is Our Passion
Our Mission is to be the most trusted name
653 W Skippack Pike, #12 Blue Bell, PA 19422