Goji's exclusive antimicrobial glass that lasts 10 years and can not be scratched or worn off.
Cleaner   |    Safer    |    Healthier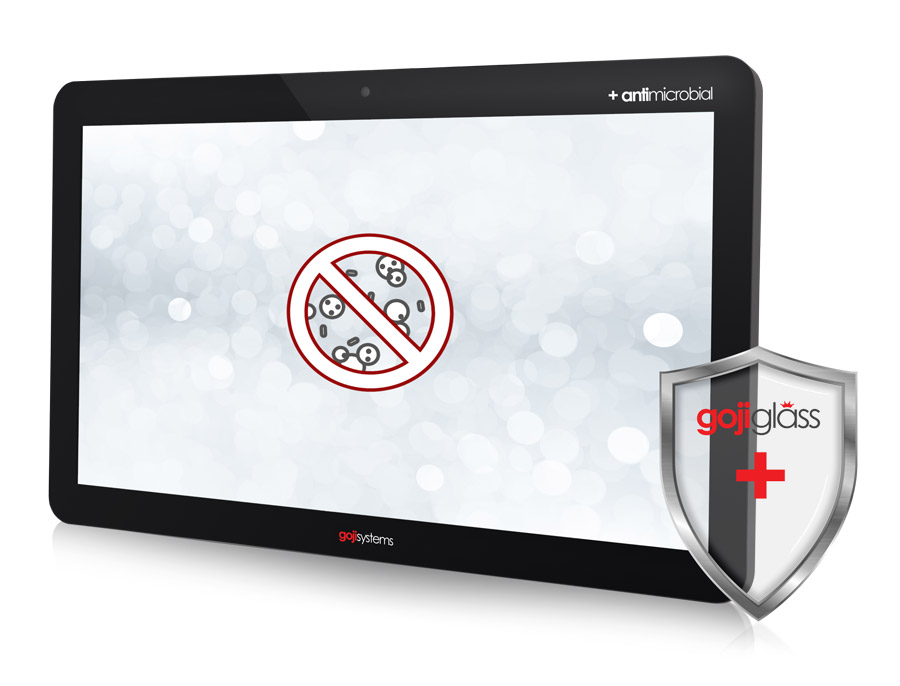 Antimicrobal vs Antibacterial
Antimicrobial
Broad protection that kills a wide range of microbes that include: bacteria, viruses, fungus, parasites, and other pathogens.
Antimicrobials include antibacterial properties
Antimicrobials are agents that kill, inhibit the growth of or completely eliminate pathogens from occurring.
Antimicrobials are often less susceptible to developing bacterial resistance.
Antimicrobials have much longer lasting effectiveness.
Antibacterial
Specific protection that kill, inhibit or prevent the growth of bacteria.
Antibacterial agents are susceptible to bacterial resistance
Antibacterials generally have short window of effectiveness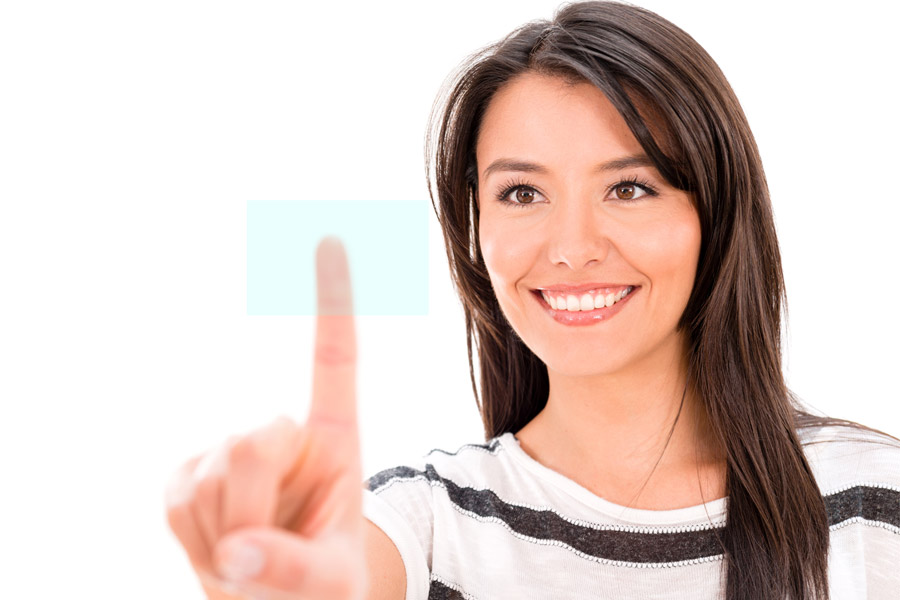 A Powerful and Effective Approach to Kiosk Safety
GojiGlass is one of the best ways to provide antimicrobial protection for your guests.  GojiGlass Antimicrobial Self Order Kiosks can be a great way to help prevent the spread of germs.  Our powerful antimicrobial methods are effective and reliable to give you and your customers peace of mind.
GojiGlass is designed to damage and destroy microbes, pathogens, and bacteria.  GojiGlass uses a multi-method approach to accomplish it's sanitizing capabilities.
Protein Damage
Proteins are the building blocks for biological systems of life. Any damage to these components causes those biological systems to breakdown or fail.
Cell Membrane Damage
GojiGlass disrupts the microbes membrane.  This causes it's structural integrity to be compromised.  This can cause a pathogens internal components to leak out and experience catastrophic structural failure.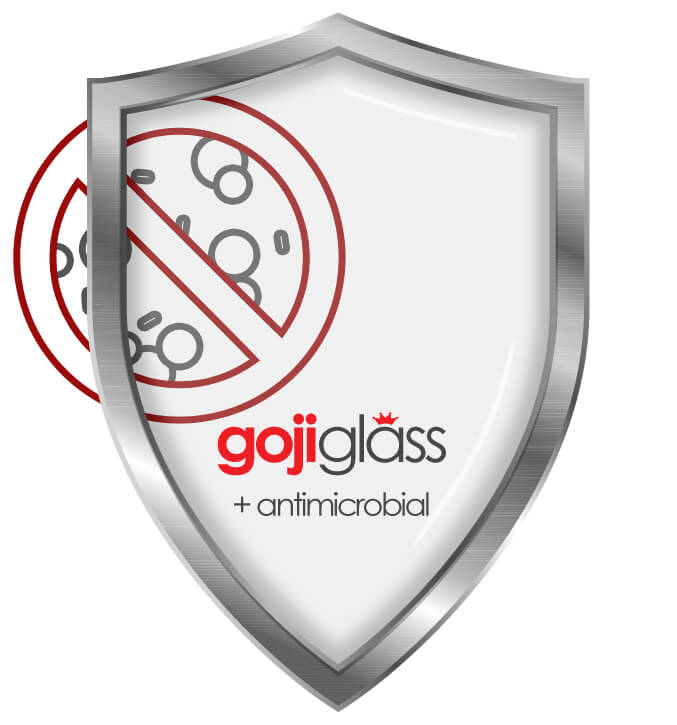 Oxidative Damage
GojiGlass Antimicrobials can cause increased levels of reactive oxygen species, which can result in damage to the internal structure and components of the microbe.
DNA Interference
DNA is necessary for microbes to reproduce.  GojiGlass can stop the bacteria from being able to replicate by blocking the it's ability to copy or denaturing the genetic material.
FAQ
Frequently Asked Questions
What makes GojiGlass different than using bleach or chemicals?
GojiGlass antimicrobial protection is always working so its 24/7 protection. Bleach and chemicals will only kill germs at the time the chemicals are applied. Chemicals allow germs to grow back in between cleanings. GojiGlass is constantly working which will not only kill, but prevent the additional growth of microbes. GojiGlass can greatly reduce the ability for microbes to spread.
How long does GojiGlass Antimicrobial protection last?
GojiGlass antimicrobial protection will be effective and powerful for well over a decade. It is resistant to being scratched off or wiped off. Protection technology is baked and hardened directly into the glass. It is not a film or spray so it does not require reapplication or maintenance.
What's the science behind GojiGlass Antimicrobial protection?
The working principles of GojiGlass are reliable and proven methods for antimicrobial sanitization.  Conceptually GojiGlass is very simple and effective.  GojiGlass is made primarily with two different compounds; Ag+ nanoparticles and TiO2 nanoparticles which are embedded into the top layer of  GojiGlass.  The superior antimicrobial properties of silver nanoparticles (Ag NPs) are well-documented.  Titanium dioxide is a photocatalyst with well-known ability to oxidize a wide range of organic contaminants as well as to destroy microbial cells.
Is GojiGlass safe?
GojiGlass is 100% non-toxic. The Silver Nanoparticles and Titanium Dioxide photocatalysts that are used to destroy pathogens are non-toxic. These particles are embedded into the glass which makes them permanently part of the glass.  This method is preferred over poisoning microbes and germs with chemicals or films that require re-application and maintenance.
Talk To Someone about GojiKiosk
Helping People is Our Passion
Our Mission is to be the most trusted name
653 W Skippack Pike, #12 Blue Bell, PA 19422